Keystone Progress, with its partners, put on the fifth annual Pennsylvania Progressive Summit (not affiliated with this blog) Friday and Saturday in Harrisburg. This is the final year of the organization's Board Chair Eileen Connelly who is relocating to our eastern suburbs of New Jersey for family reasons. Mike Morrill continues as Executive Director and Berks County's own Jane Palmer organized the event once again.
Friday the Progressive Change Campaign Committee held a day long field training for candidates, campaign workers and interested parties. PSEA kindly provided the space and President Mike Crossley made an appearance to talk with the 25 or so participants. Kayla Wingbermuehle did the training which consisted of a pretty thorough (for one day) run through of determining win numbers, targeting precincts and voters, analyzing how many voter contacts to do to win and calculating the number of volunteers needed to do that. She then went into a session about recruiting and training volunteers and how best to use them and keep them happy. The final segment was about training the group in actual voter contact. There were a lot of "do's and don'ts" and considerable role playing mixed with exercises.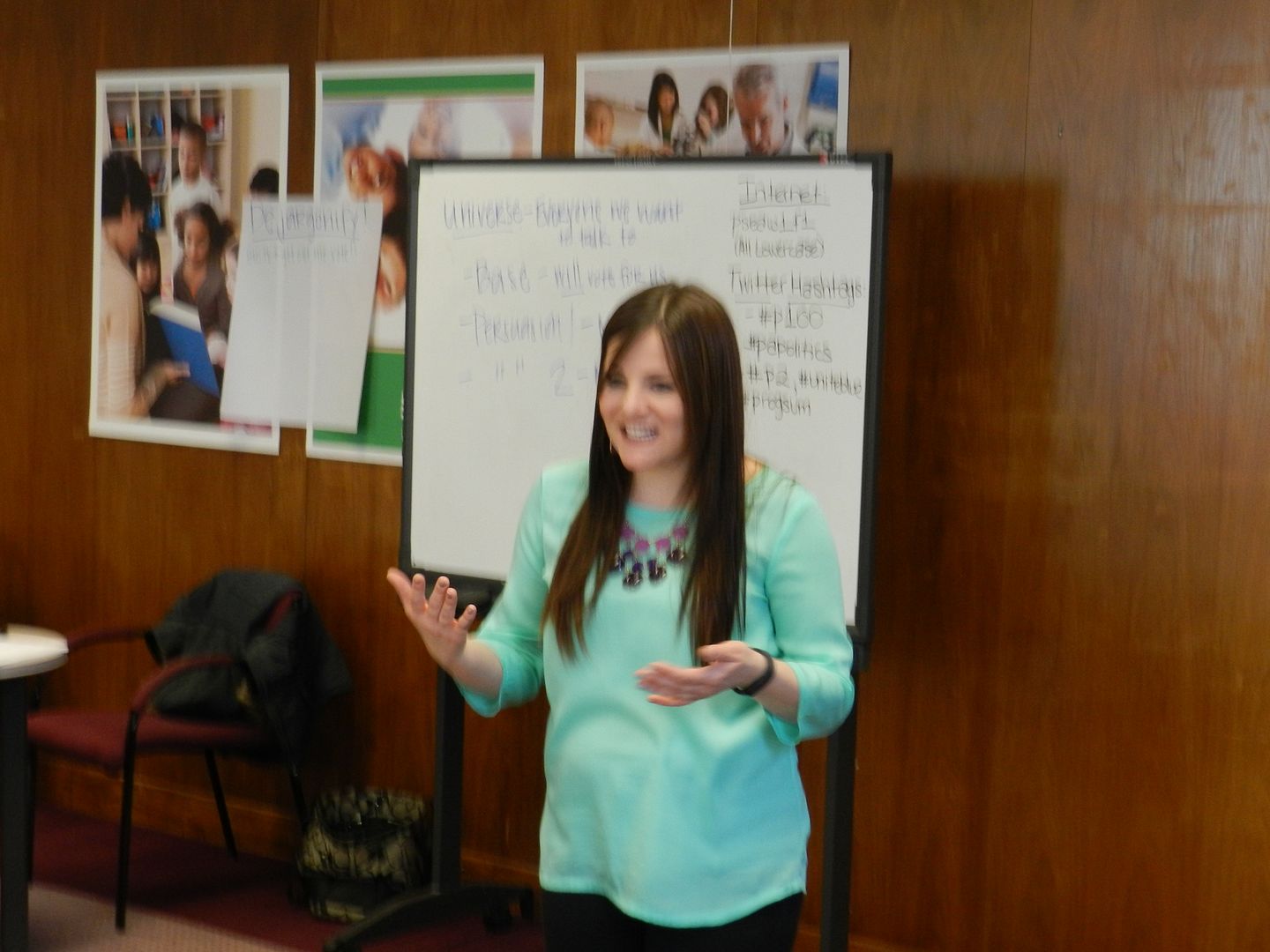 Kayla Wingbermuehle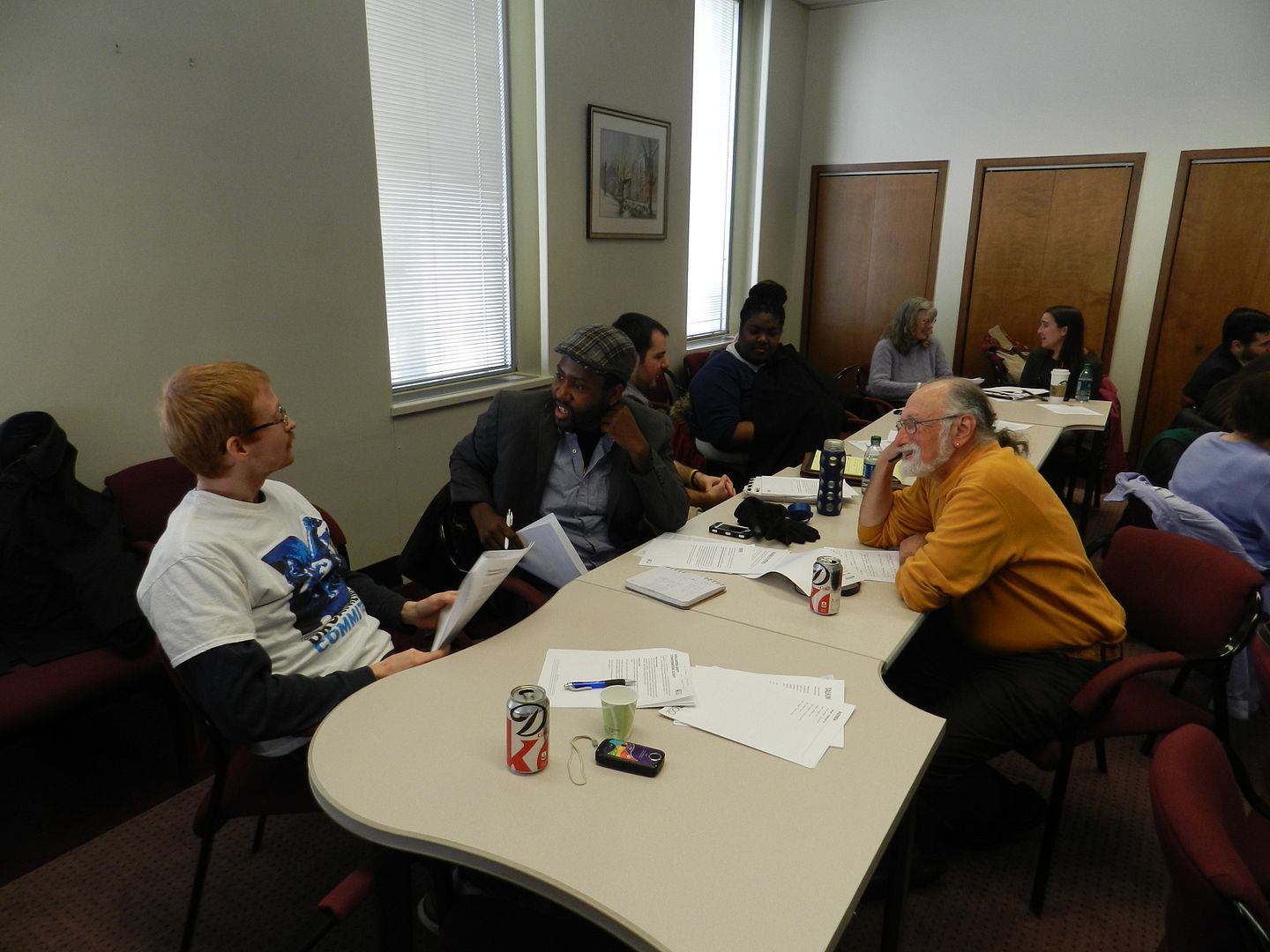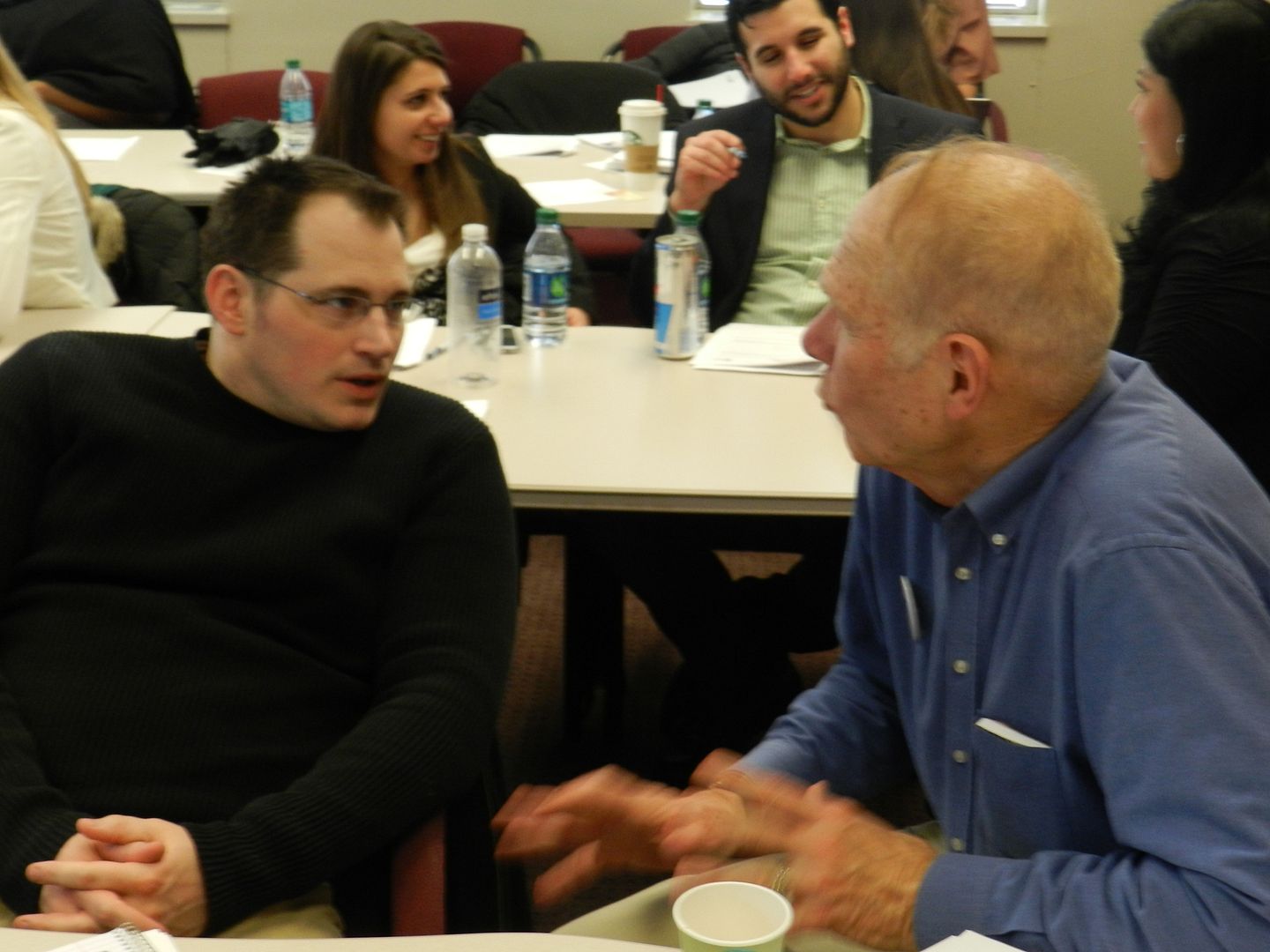 State Rep. Erin Molchany, Keystone Progress PAC's first ever endorsement, held an event Friday before the Gubernatorial debate. Following the debate Keystone Progress held its annual event fund raiser. Only two f the candidates for Governor attended that and I heard quite a few people in attendance wonder why the others weren't there.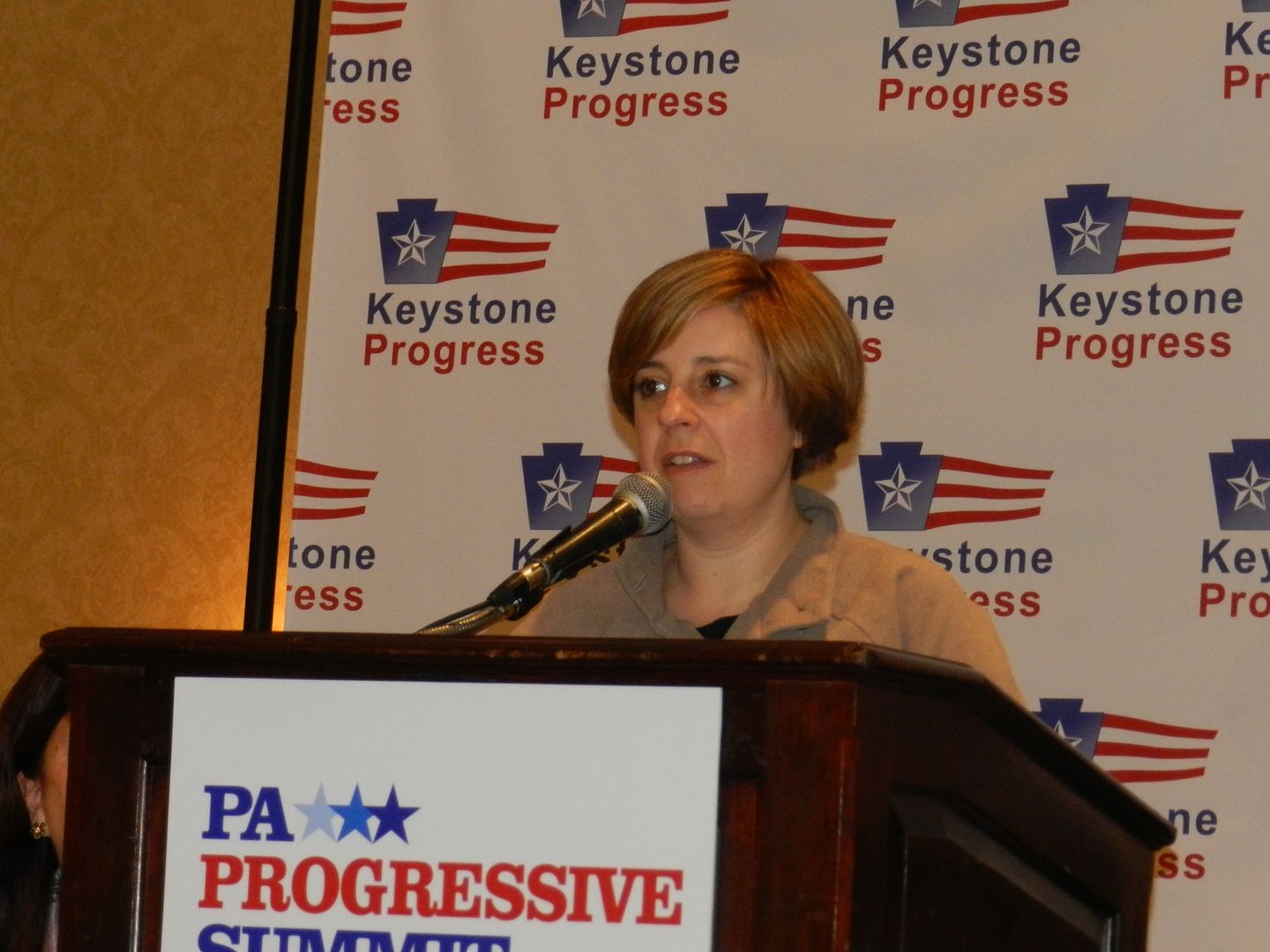 Rep. Erin Mulchany


Jim Hightower


Jim Dean of Democracy For America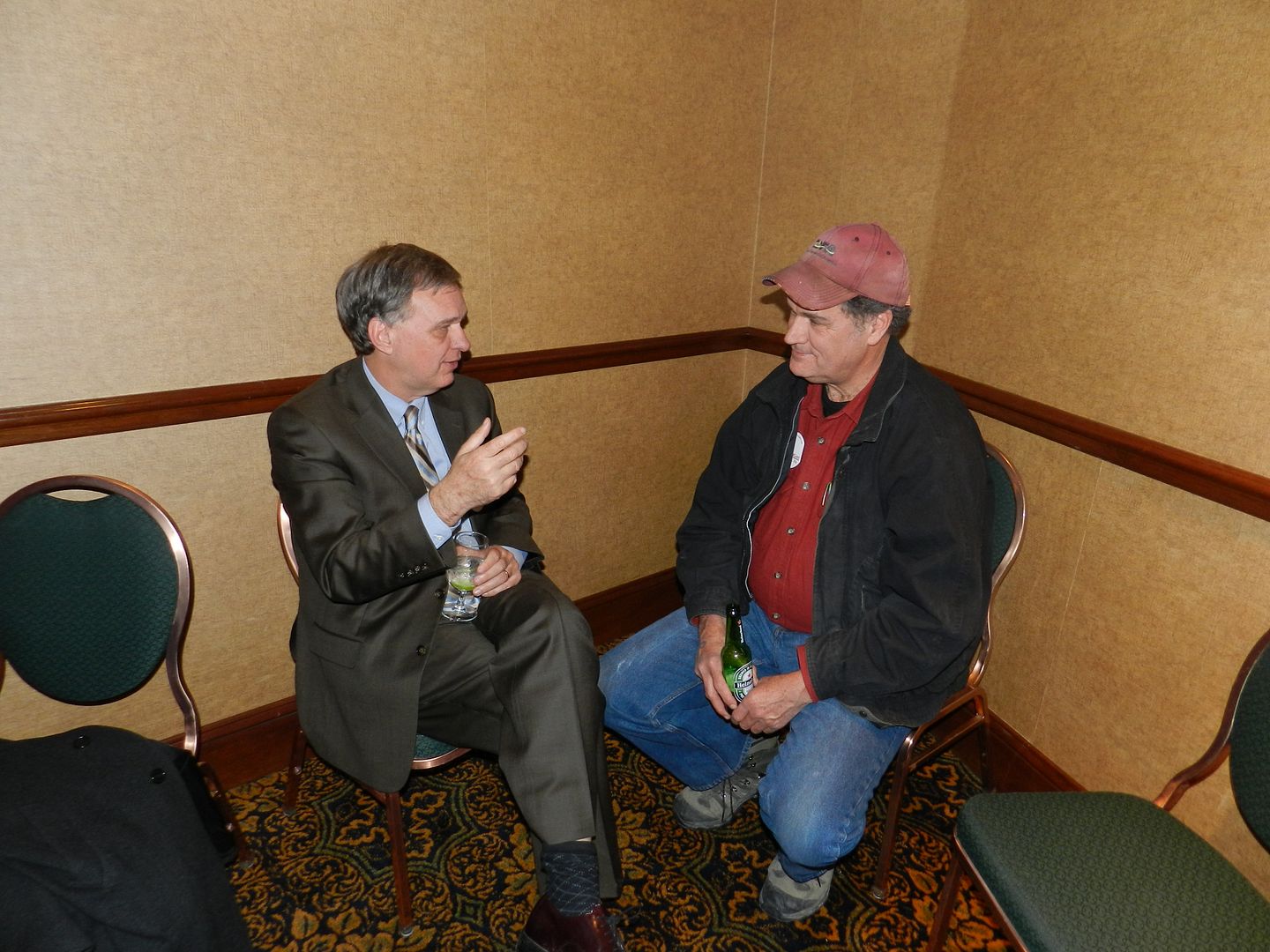 John Hanger
More pictures are under the fold…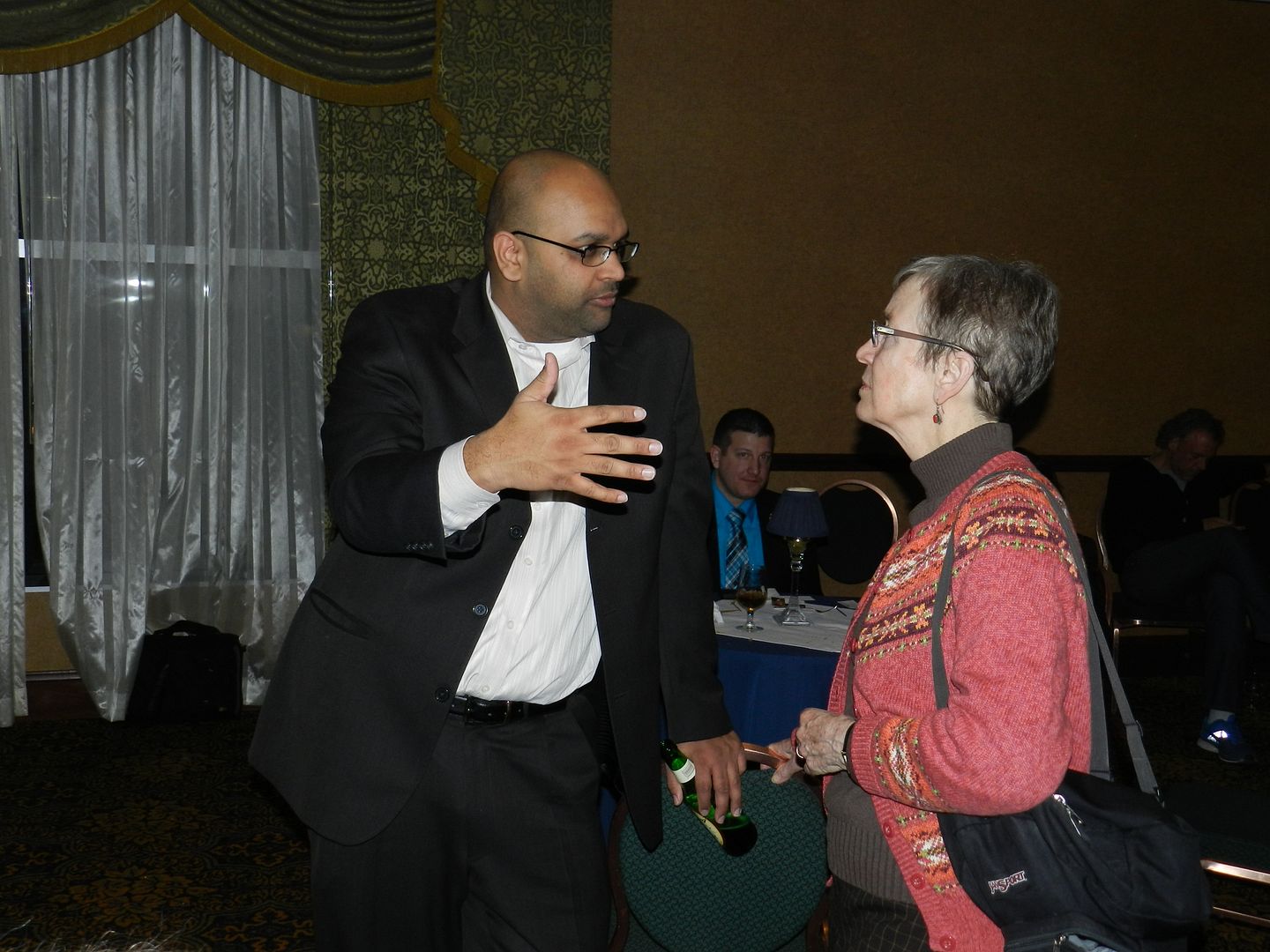 Manan Trivedi


Treasurer Rob McCord and Rep. Dan Frankel


Jim Dean, Adams County Chair Roger Lund and Rob McCord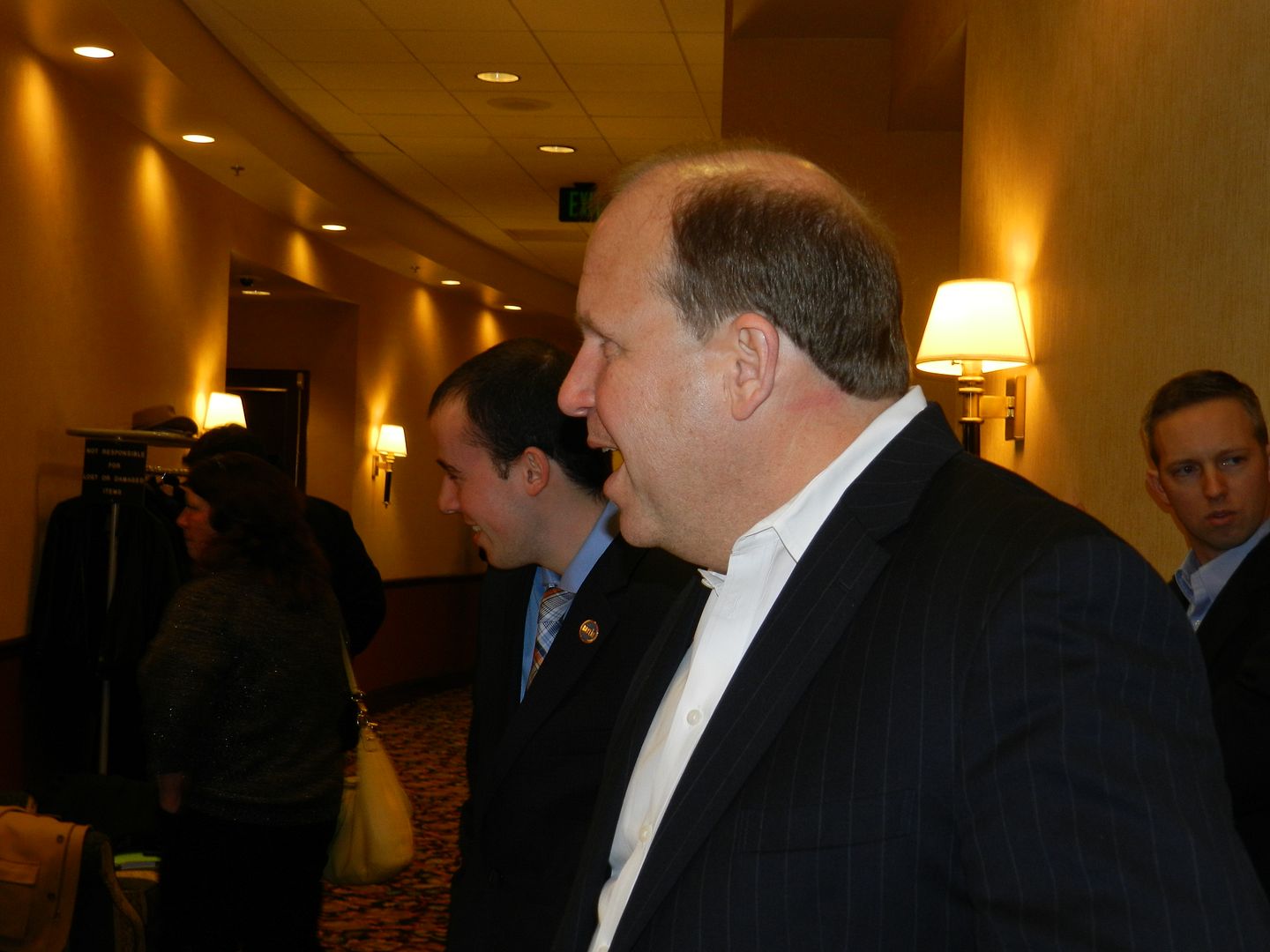 Sen. Daylin Leach