With a week left in the 2014 Gubernatorial primary races it appears the fall campaign will pit incumbent, embattled Gov. Tom Corbett versus Tom Wolf. Polls have shown the York businessman with a commanding lead for months. I chatted briefly with him Friday night at an event in Allentown and he said their internal polling has him over 40%. I asked how he thought the undecideds would break out and he said their polling also shows that most of these people aren't off year primary voters so he doesn't feel they'll affect the race.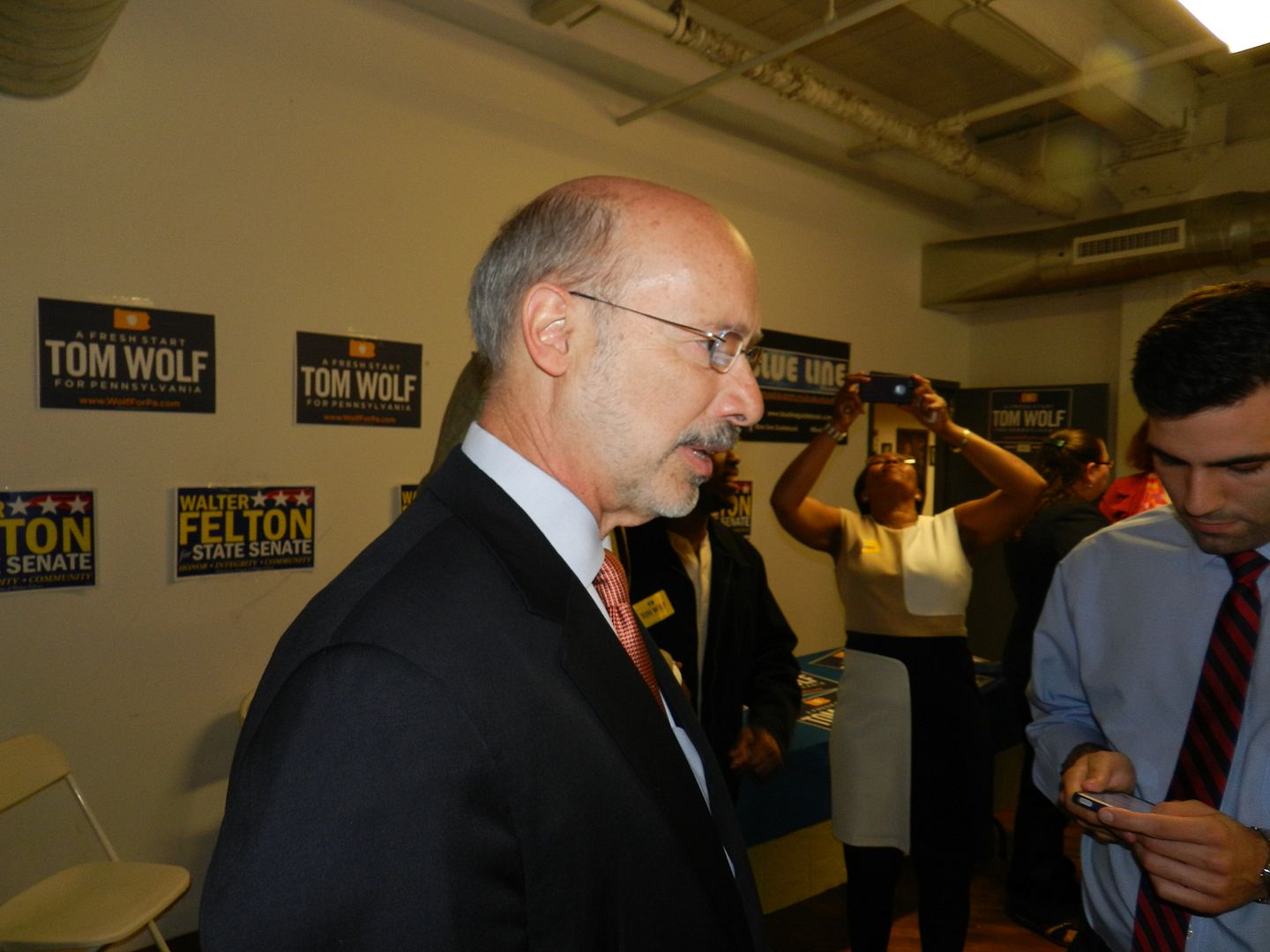 That's interesting because he means he's likely to go over 50% in a four way race, three if you discount Katie McGinty who is polling just 2%. Allyson Schwartz ran a pitiful race in which she barely left southeastern Pennsylvania and was last to be on television. By the time she woke up and started serious campaigning the race was over. Rob McCord's ads are backfiring tremendously and are actually hurting him more than they're hurting Wolf. The Wolf campaign has deftly and effectively countered all of the attacks against them. McCord appears to be a desperate candidate making desperate claims in an attempt to win at the close of the race. It isn't working.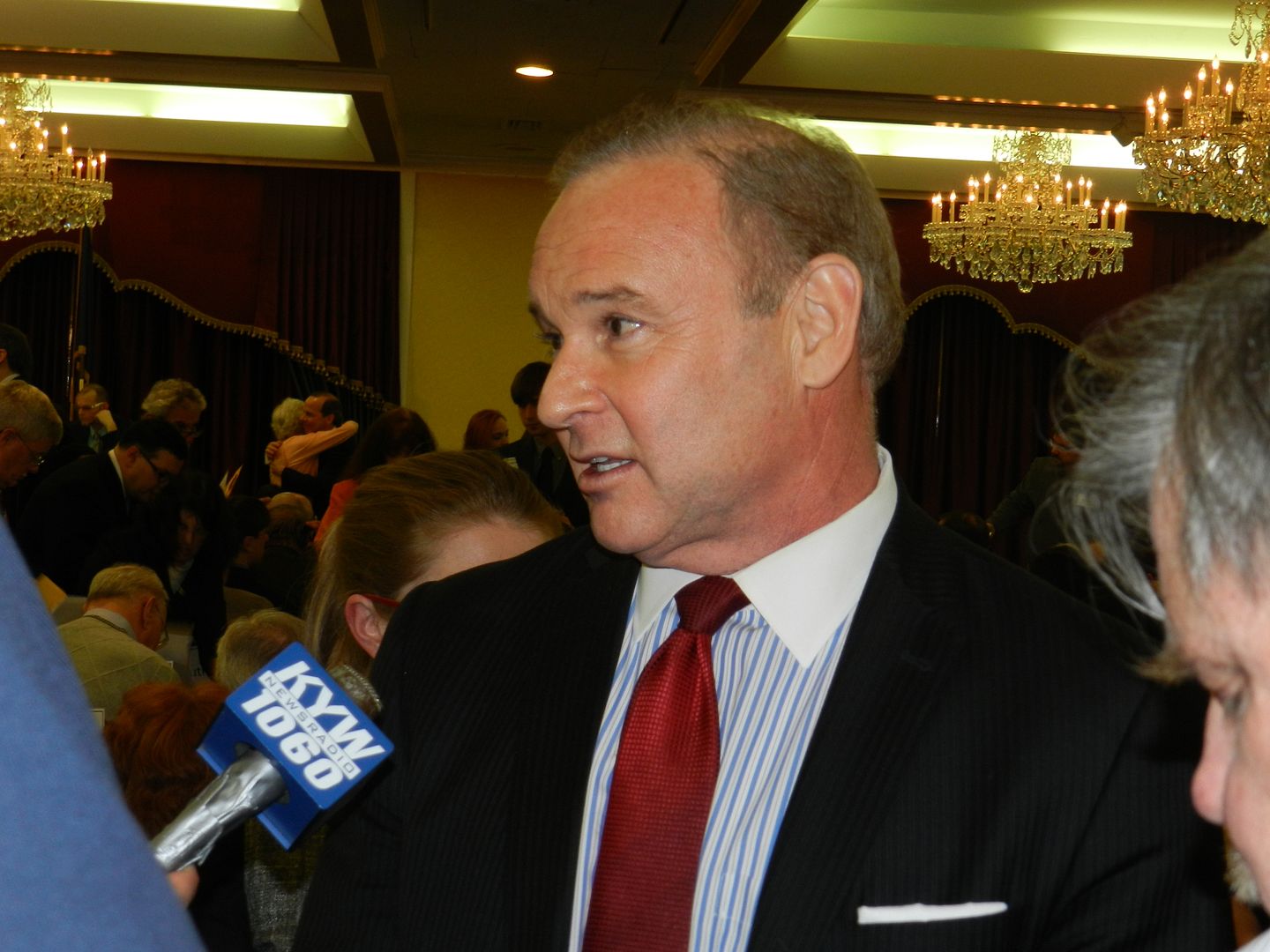 On the GOP side Corbett, recognized as the most vulnerable Governor in the country, will soundly defeat challenger Bob Guzzardi. His ads are extremely fact challenged and I expect the Wolf team to dissect them once Labor Day rolls around. Corbett cannot escape some simple facts: $2.5 billion has been siphoned or cut from K12 public education and the state ranks near the bottom in job creation under his leadership. He claims to have created 150,000 private sector jobs but neglects to mention the 20,000 teachers he threw out of work and the fact those job numbers lag behind almost every other state. His inability to work even with members of his own Party in the House and Senate, his infamous "just close your eyes" statement on mandatory ultrasounds and other famous quotes will all come back to haunt him in the fall. He is Dead Governor Walking.