This is going to sound like the blog morphed into a society column. Last night I attended Reading Mayor Vaughn Spencer's inaugural ball at the Sovereign Performing Arts Center where one entered three floors of ballrooms and suspended belief. Suspended belief that one was in the poorest city in the nation. For four hours I was surrounded by opulence, men in tuxedos and suits, women in gowns, drinking, eating and dancing to live entertainment on each level. Entering the ground floor there sat a massive ice sculpture of the famous pagoda, Reading's landmark.
Dumping my outer garment at the coat check room I sidled past the long line for the bar and was escorted upstairs by Mick Dee, the Mayor's new Communications Director. The second and third floors were decked out with tables surrounded by local merchants whose tables were decked with food for the guests. Dubbed "A Taste of Reading" they donated the gustaceous delights which offered a full range of delicious eating. There was even a new Jamaican restaurant. While the food, beer and soft drinks were donated the Mayor's Transition Team did purchase the wine (state law), cakes rent the facility.
This was a lavish affair. A long gray, vintage limo parked outside on Sixth Street for most of the evening while Mayor Vaughn Spencer, donned in a stylish tuxedo, held court. He was joined by City Council and Allentown Mayor Ed Pawlowski.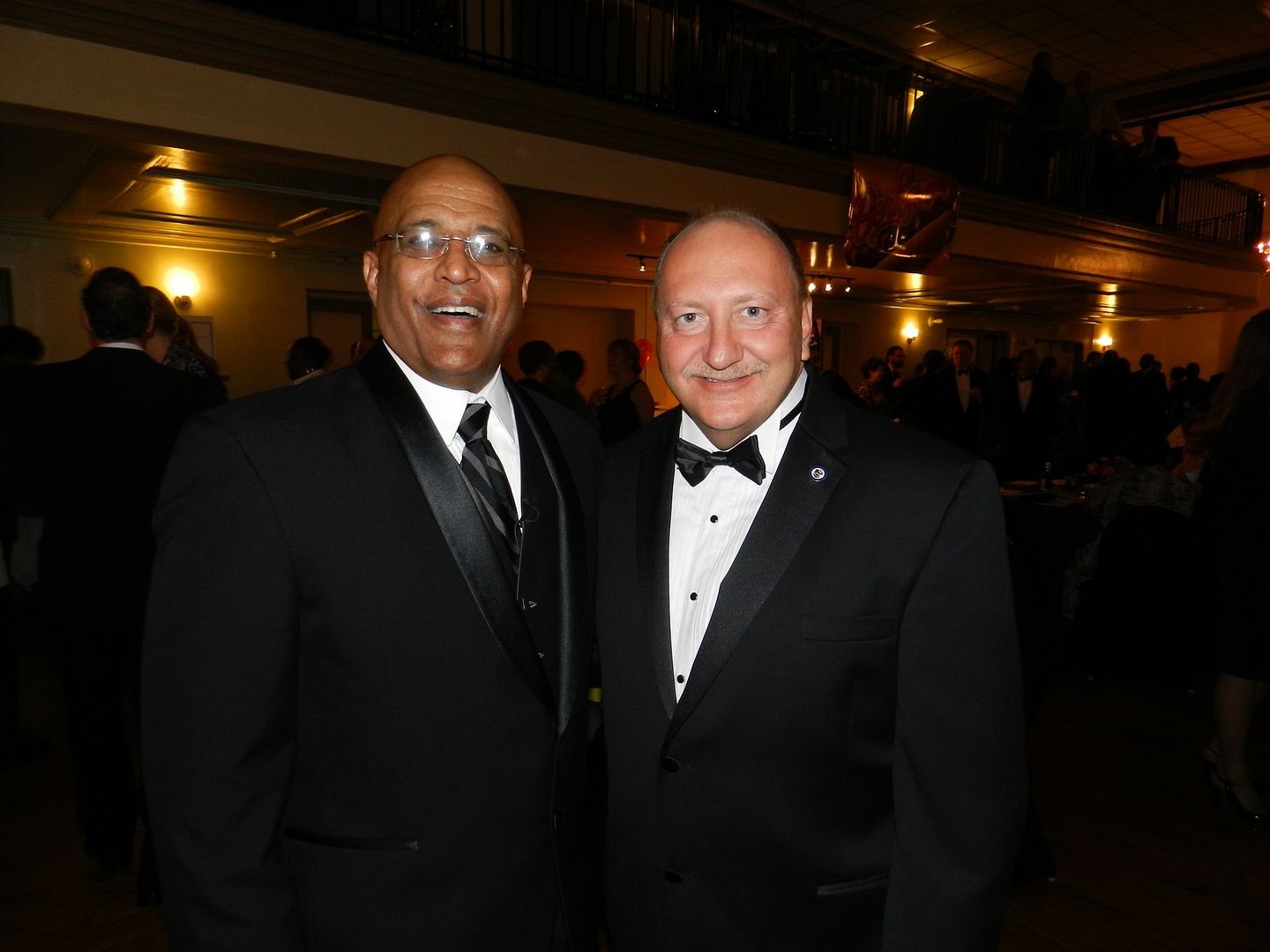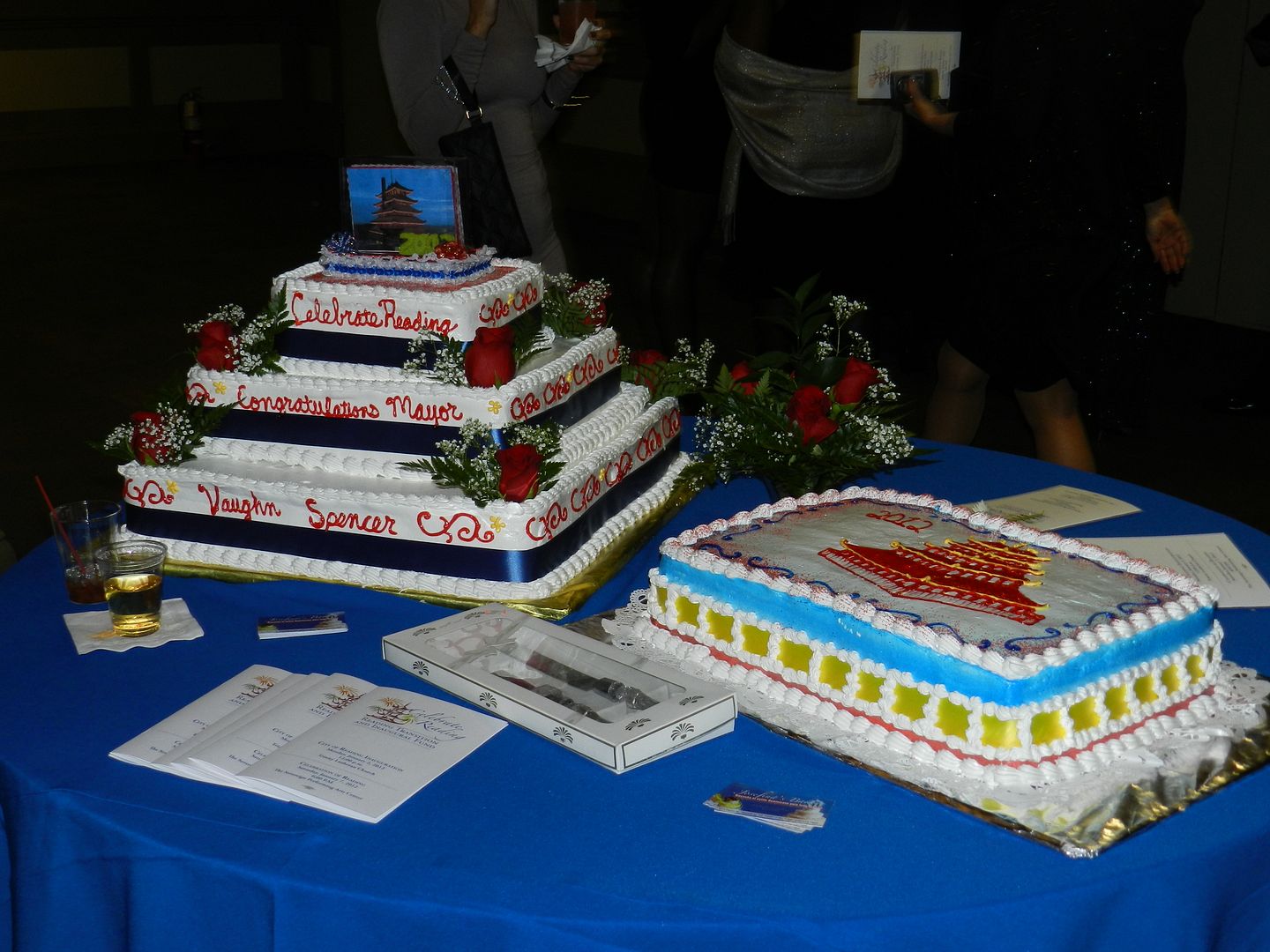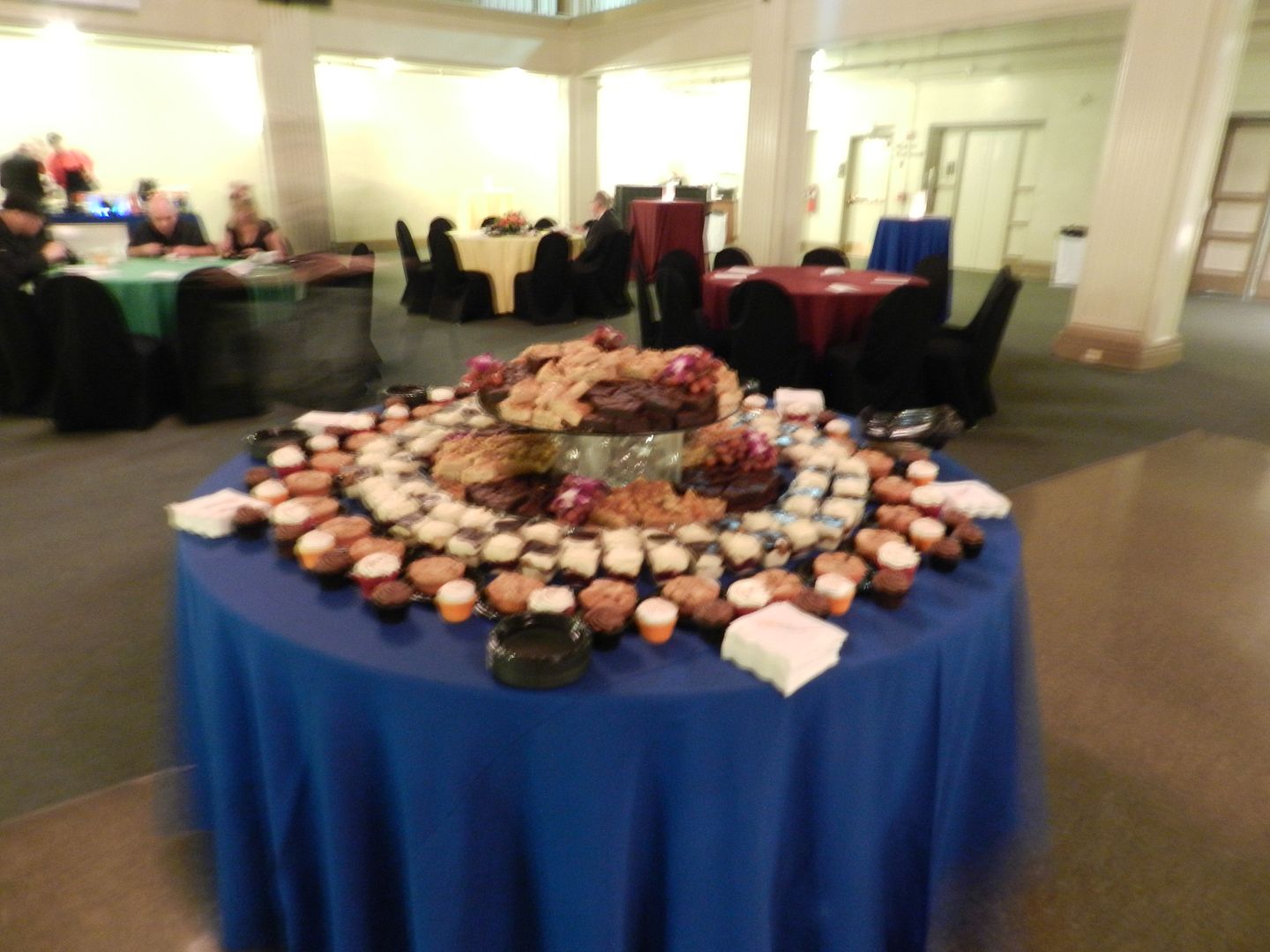 I have lots of pictures so let's take this society column under the fold…
Hello again, here are pictures of the upper ballrooms and a few of the local restaurants which participated: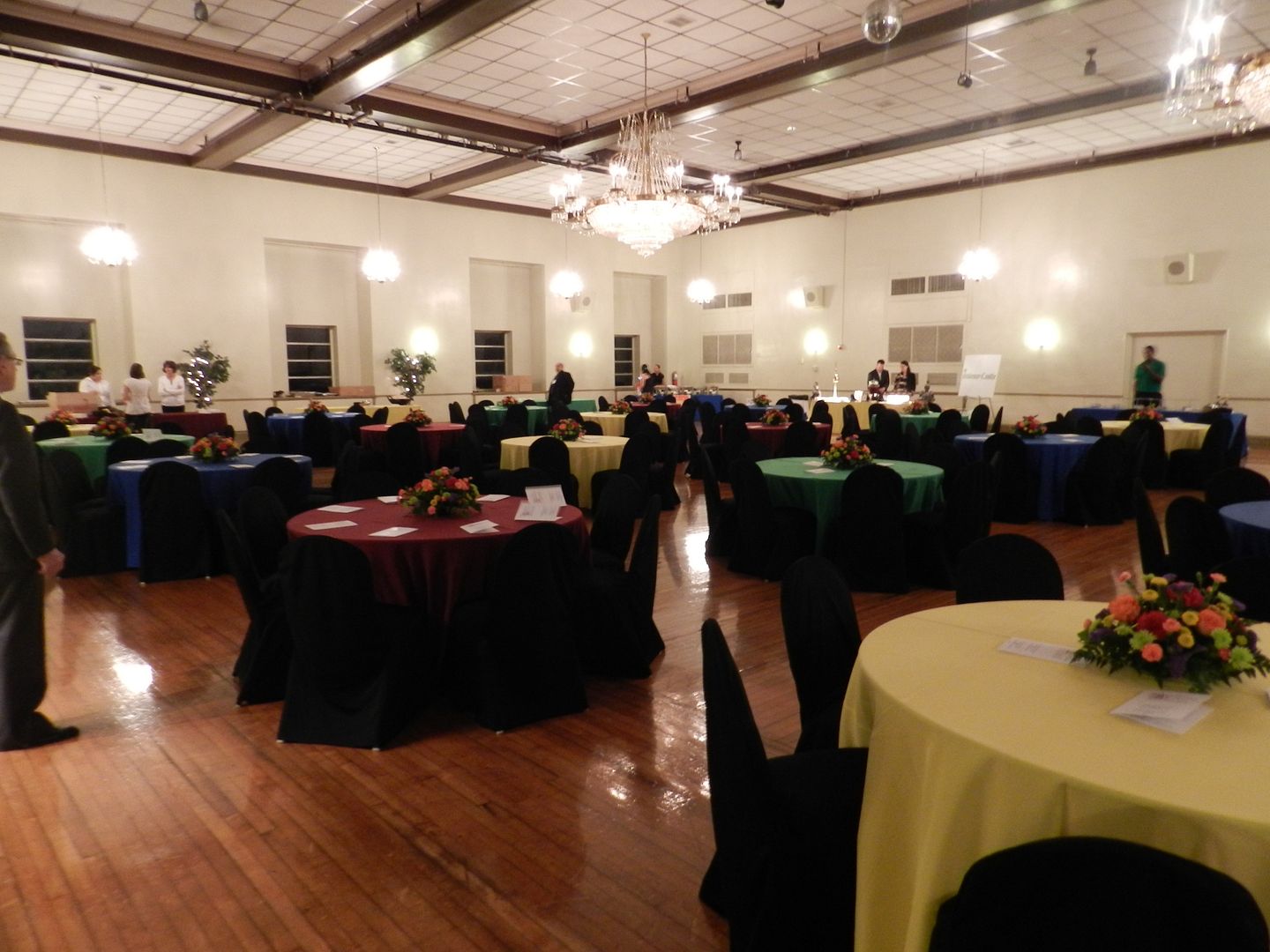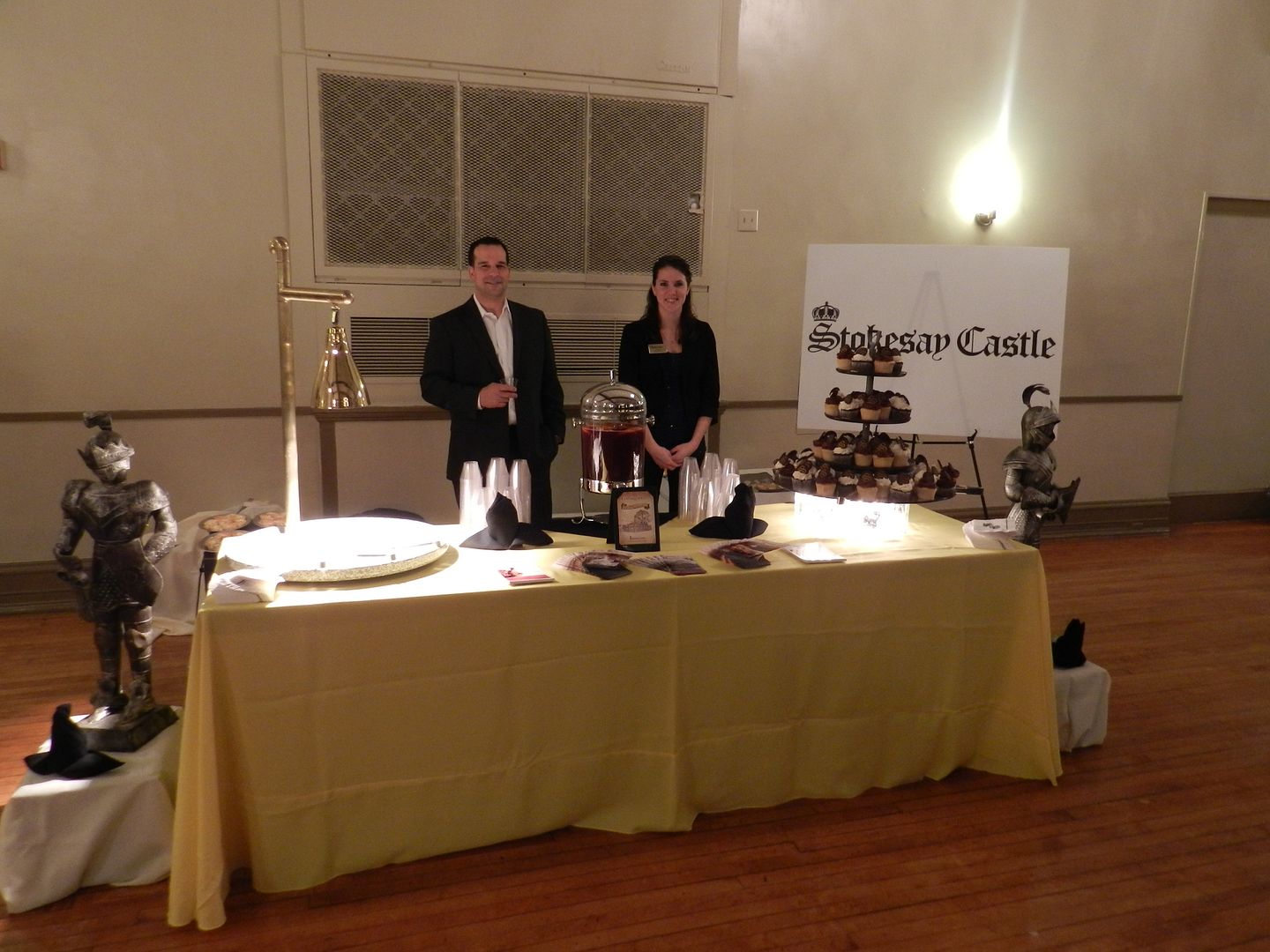 The view of the first floor from the mezzanine:
There I came upon City Councilwoman Donna Reed and new Council President (succeeding Spencer) Francis Acosta:
Scott Hoh and former Councilman Angel Figueroa: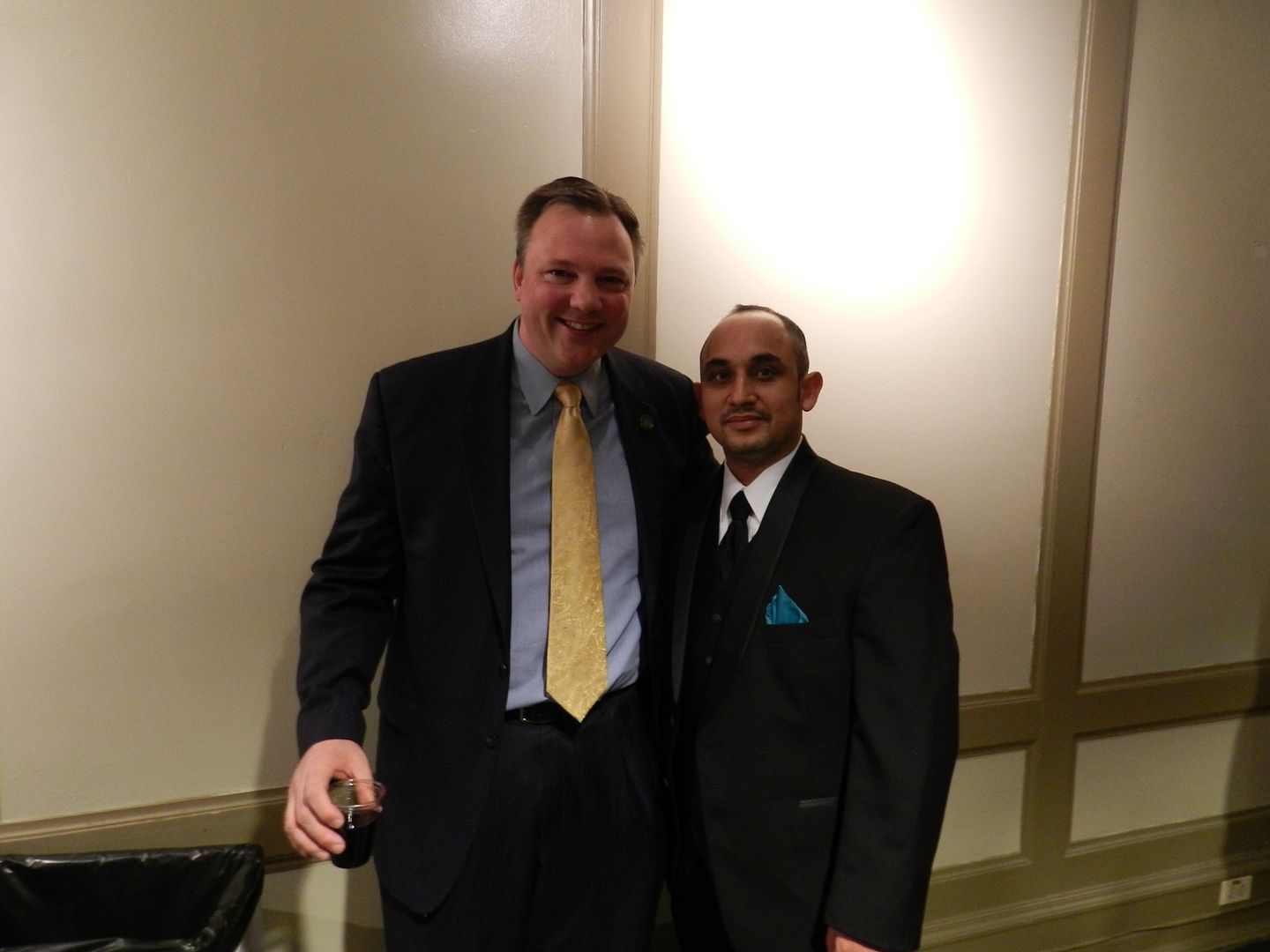 Mayor and Mrs. Ed Pawlowski:
Labor leader Fred Shaef and former Sixth Congressional District candidate Doug Pike: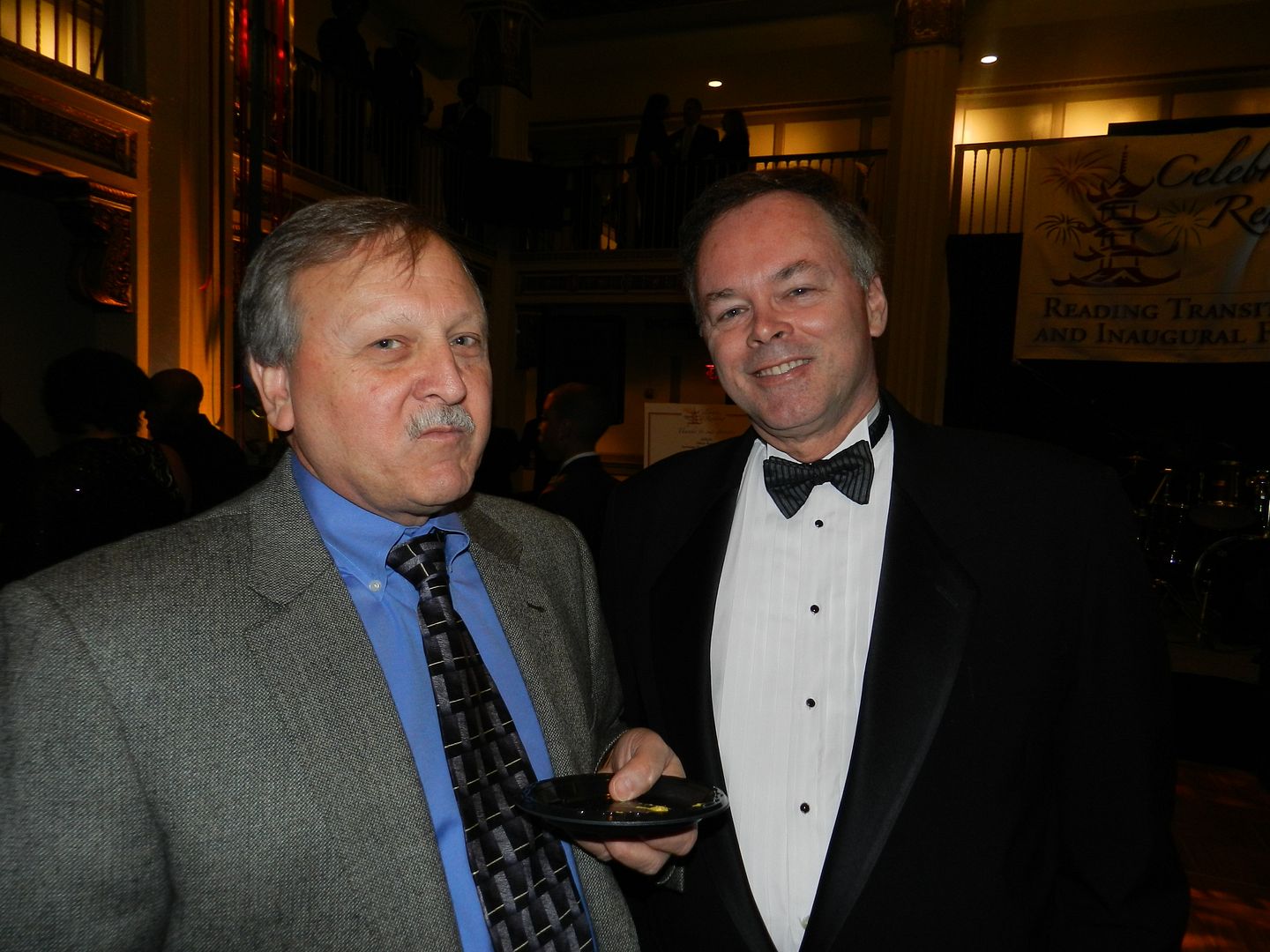 Rick Hinnershitz and his wife Councilwoman Marcia Goodman-Hinnershitz:
Retired labor leader Larry Murin and his lovely wife Brenda: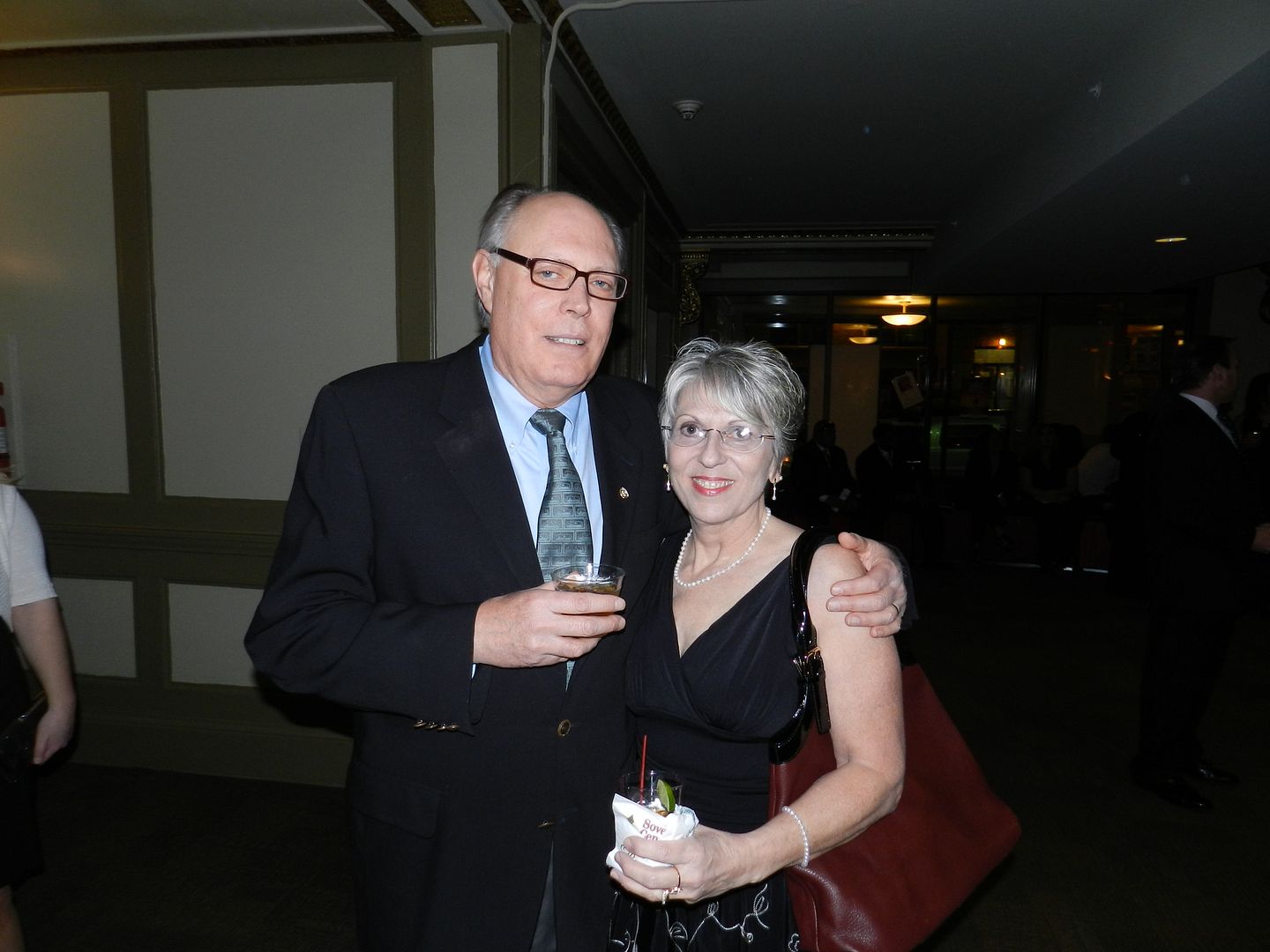 My dear friend Rosie Skomitz: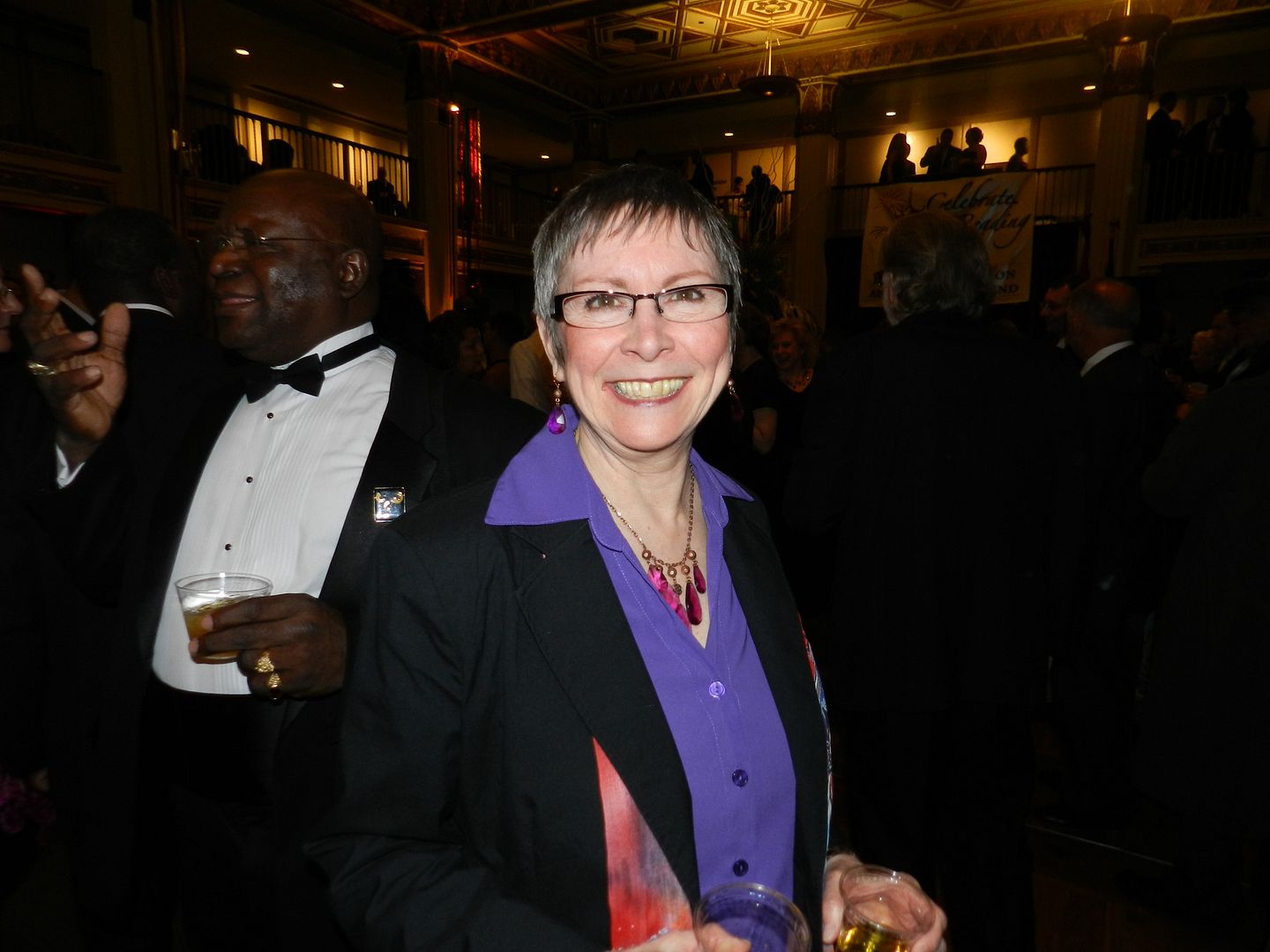 A few more pictures of the lavish surroundings and the mayor: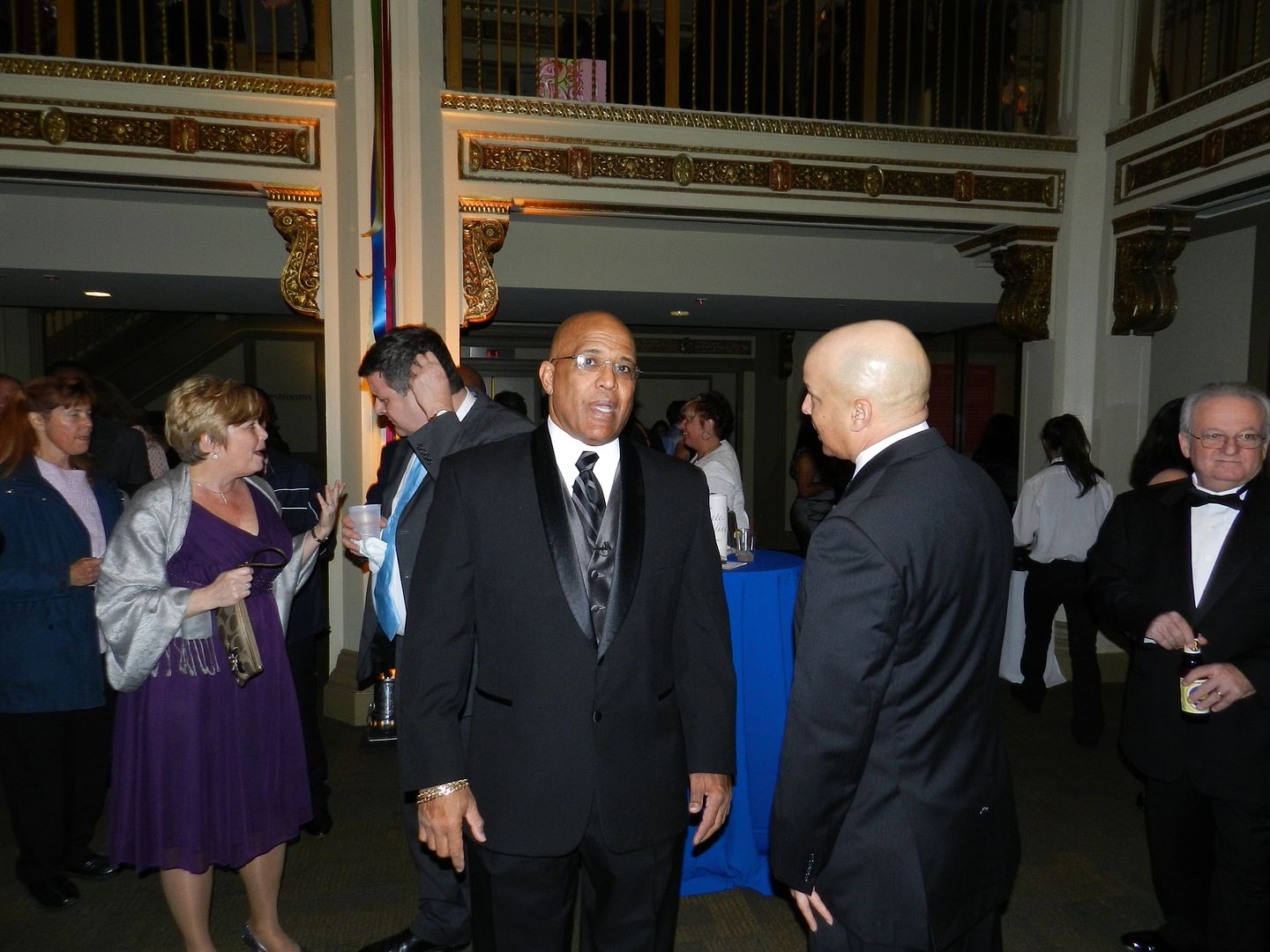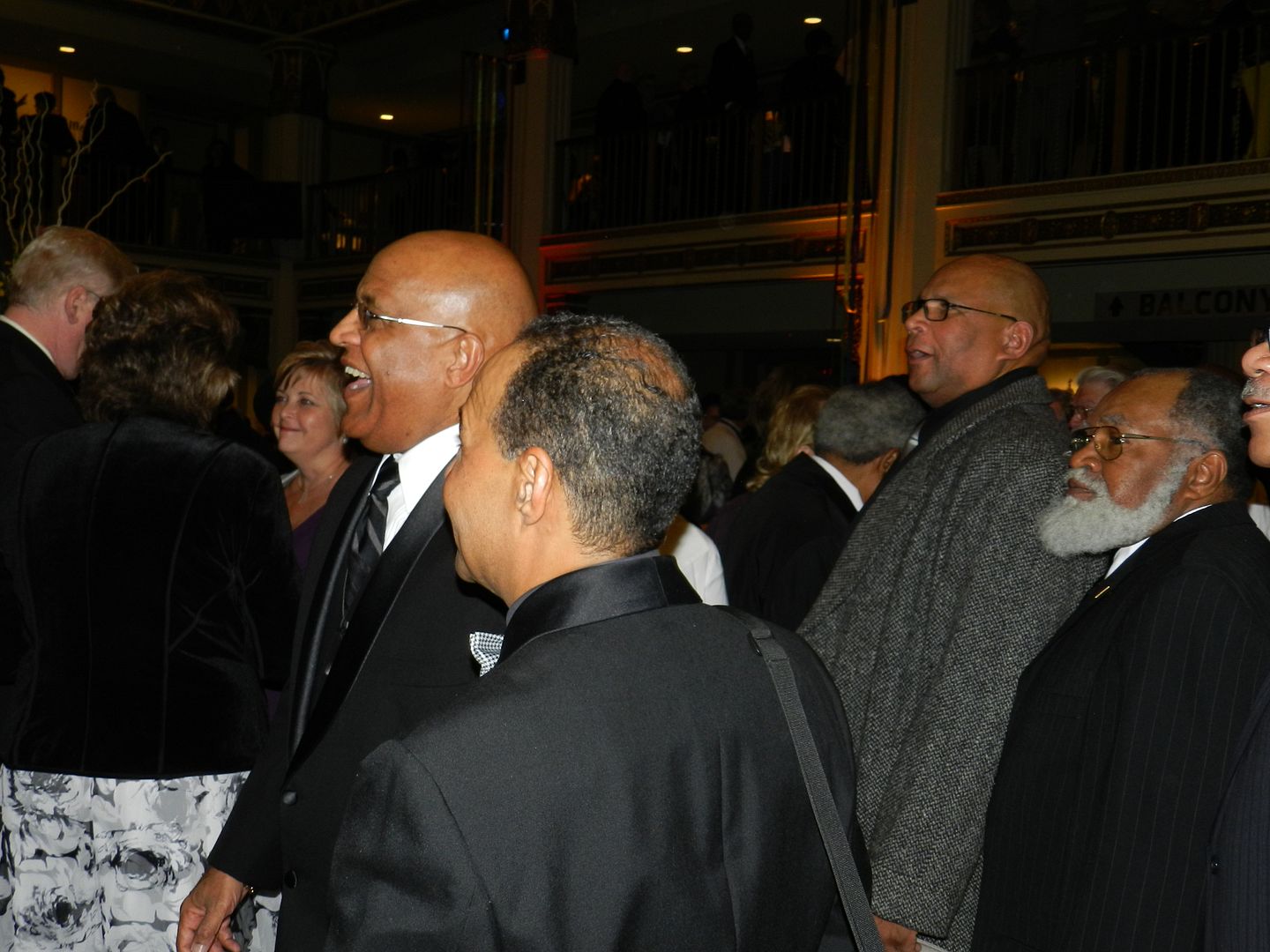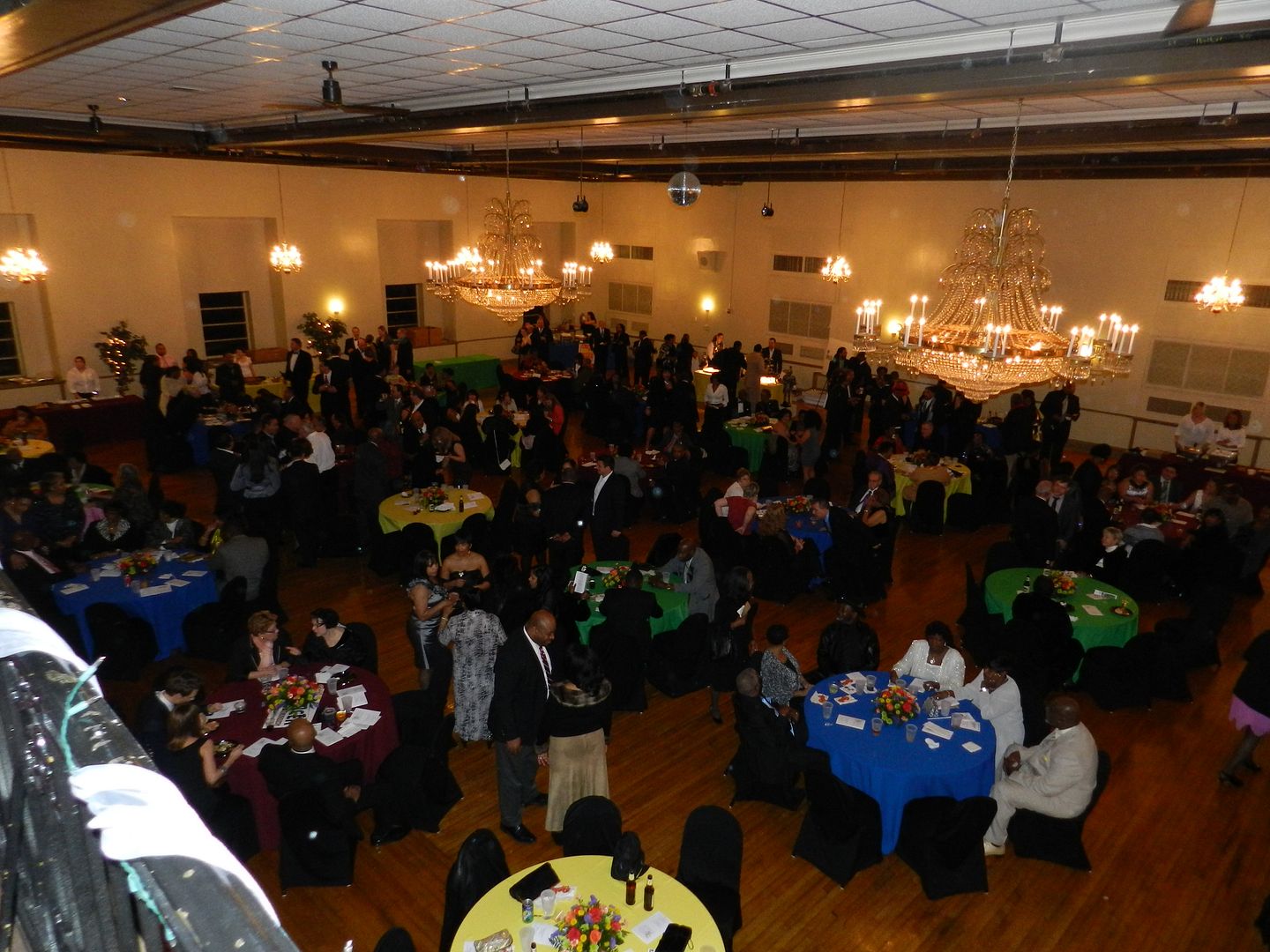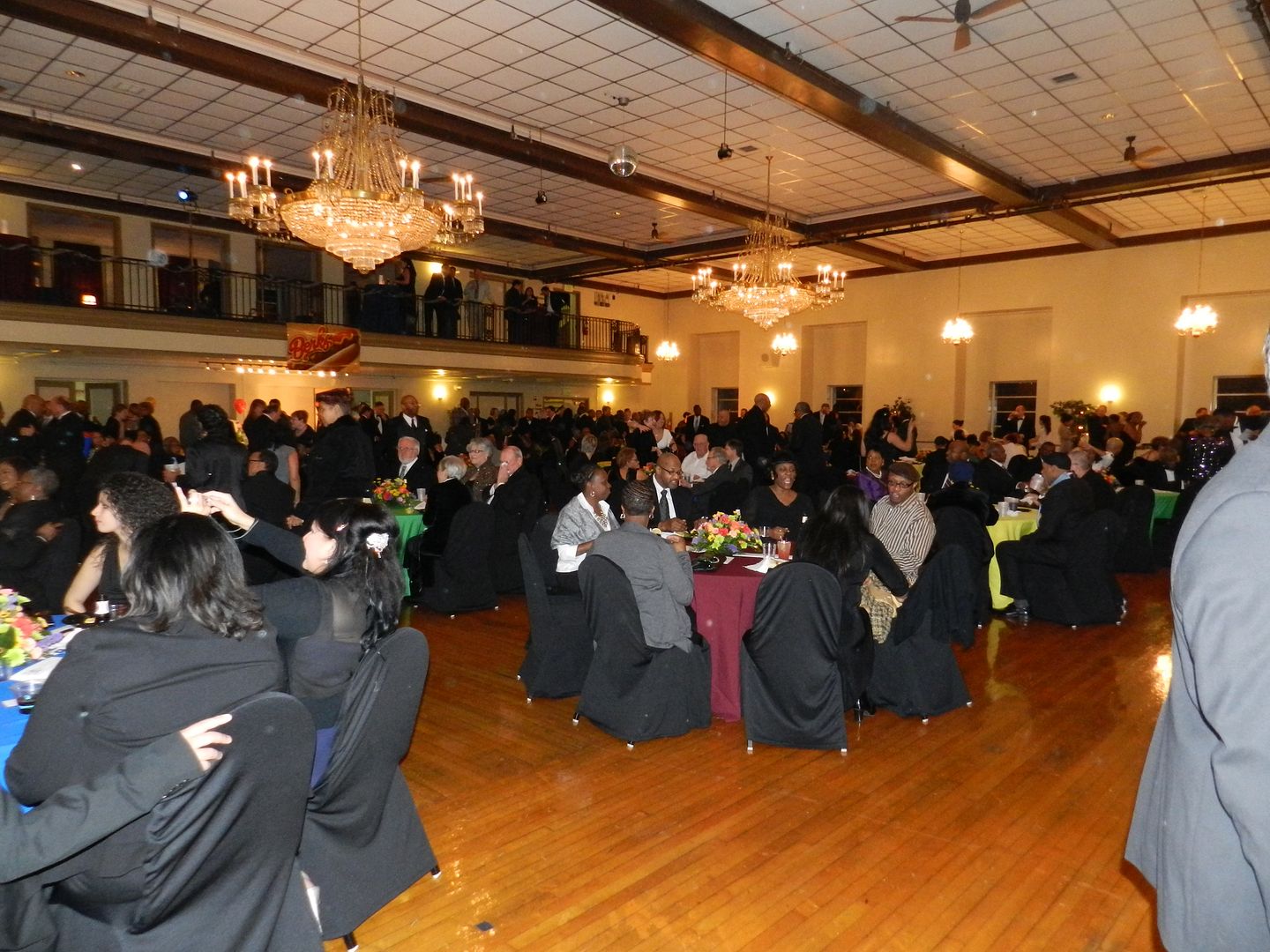 How appropriate was all this in the poorest city in America? How appropriate was it for Spencer to be sworn in in a church? I found everyone regaling in the special night while thousands of city residents were going to bed hungry. It might have started his term out on a better foot to invite many of the city's poverty stricken residents into the ballroom instead for a meal. Around 75% of Reading School District students qualify for free meals, many toil at multiple jobs making $7.25/hour struggling just to keep roofs over their heads. At a time when heating assistance has been cut back along with WIC, welfare and access to medical care this lavish evening seemed out of touch with reality.
I suspended belief for four hours then dealt with one of the city's persistent problems on my short drive home: double parkers. They're the biggest reason I avoid Reading like the plague.