Anti-fracking activists took to the streets of Harrisburg yesterday calling for Governor Tom Wolf to ban fracking on the day of his inauguration. Led by Gasland director Josh Fox, Pennsylvanians Against Fracking, a coalition of 90 organizations held a press conference just down the street from the Capitol. Speakers denounced the idea that shale gas drilling is safe and called for protections against water and air pollution. Sam Bernhardt of Food and Water Watch accused Wolf of "being overcome by the fracking industry. He promised that fracktivists will be "a constant presence as Gov. Wolf tours Pennsylvania in 2015.
Josh Fox: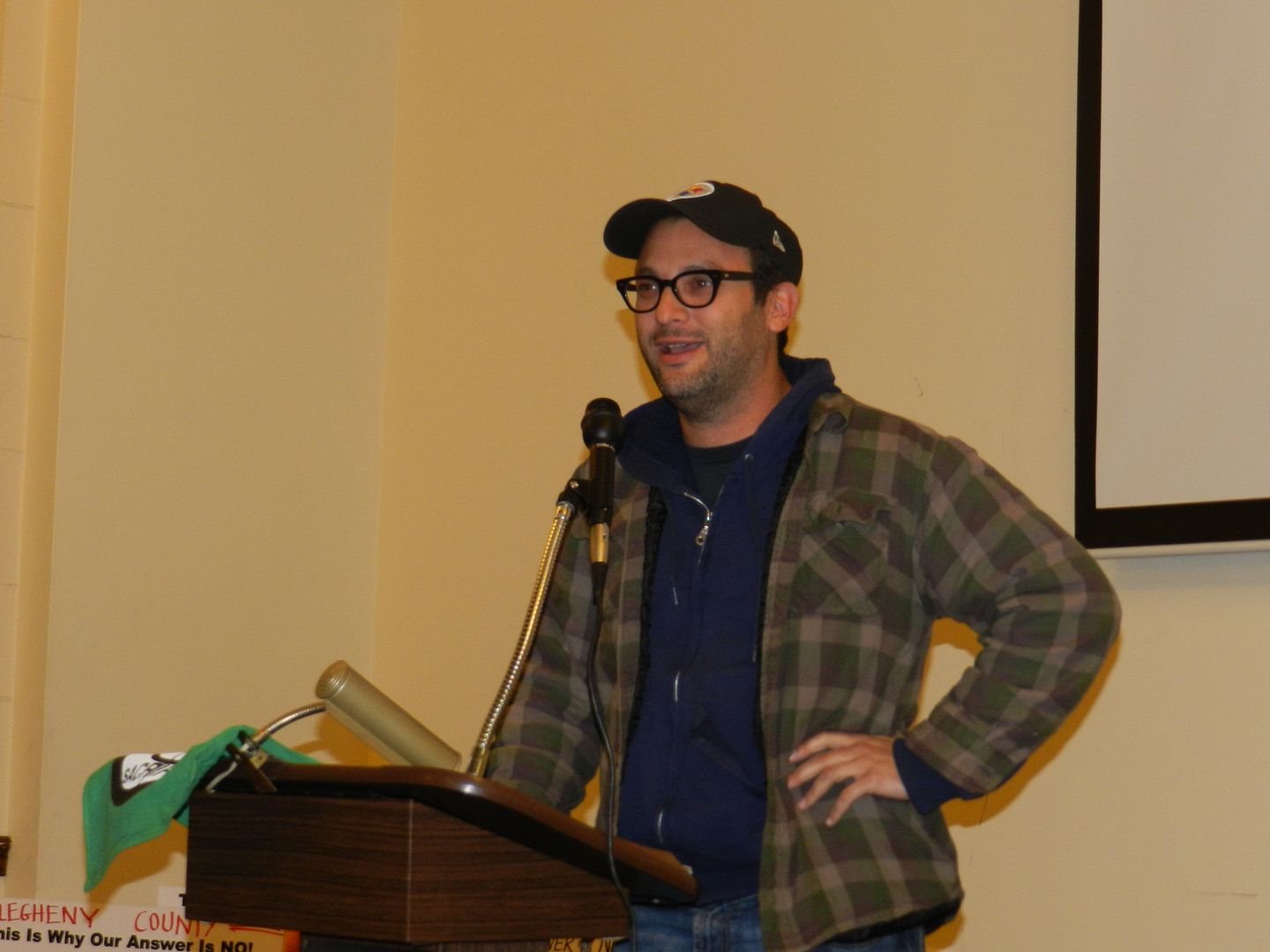 Indeed they didn't wait as they marched to the east side of the Capitol where the new Governor was being sworn into office. There they interrupted the festivities with catcalls, whistles and chants. It was entirely inappropriate and likely cost them much potential support for their aims. Many of those attending the event are in positions which could influence fracking legislation, policies and even potential bans such as the State of New York just instituted.
Gov. Wolf addressed the protesters in his remarks calling on them to help him develop renewable energy sources and keep energy development clean and safe. In this he is a striking breath of fresh air after his predecessor who was bought and paid for by the fracking industry and allowed the Commonwealth's landscape to be raped and pillaged.