The Republican candidate for the 11th State Senate seat held by Mike O'Pake has scattered Berks County with illegal campaign signs. Steve Fuhs is prohibited by law from accepting campaign contributions from corporations. Why then do these Fuhs signs say "Paid for by Strategic Reports, Inc?"
He even printed the "Inc." on the signs!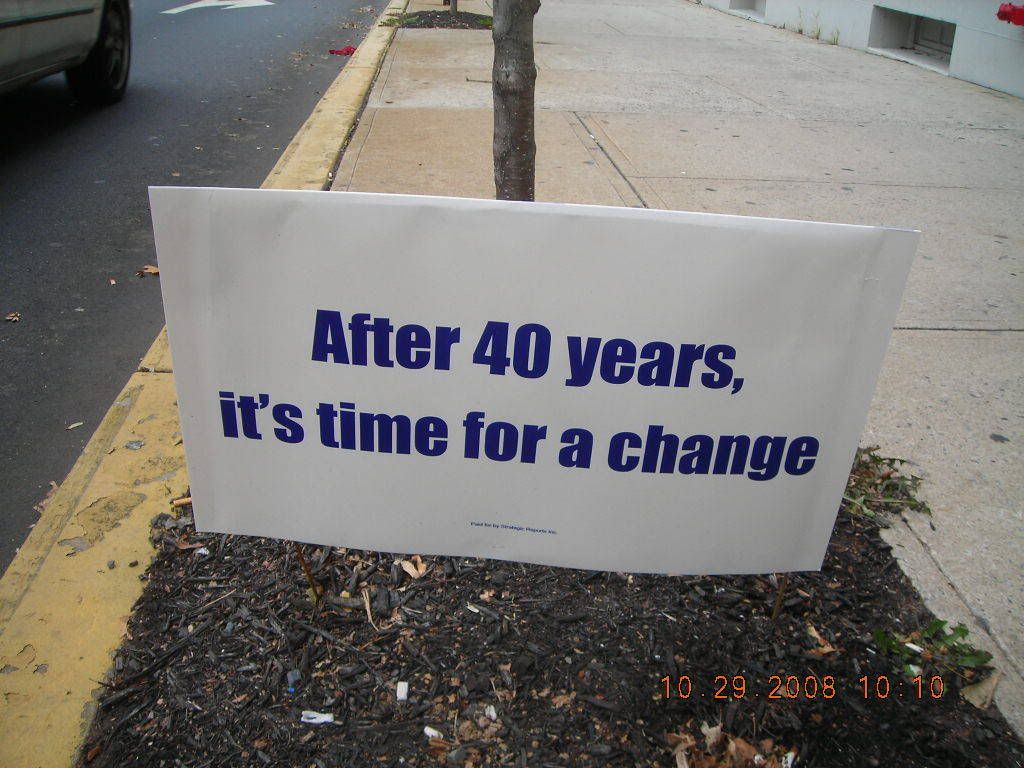 A close up shot of the disclosure: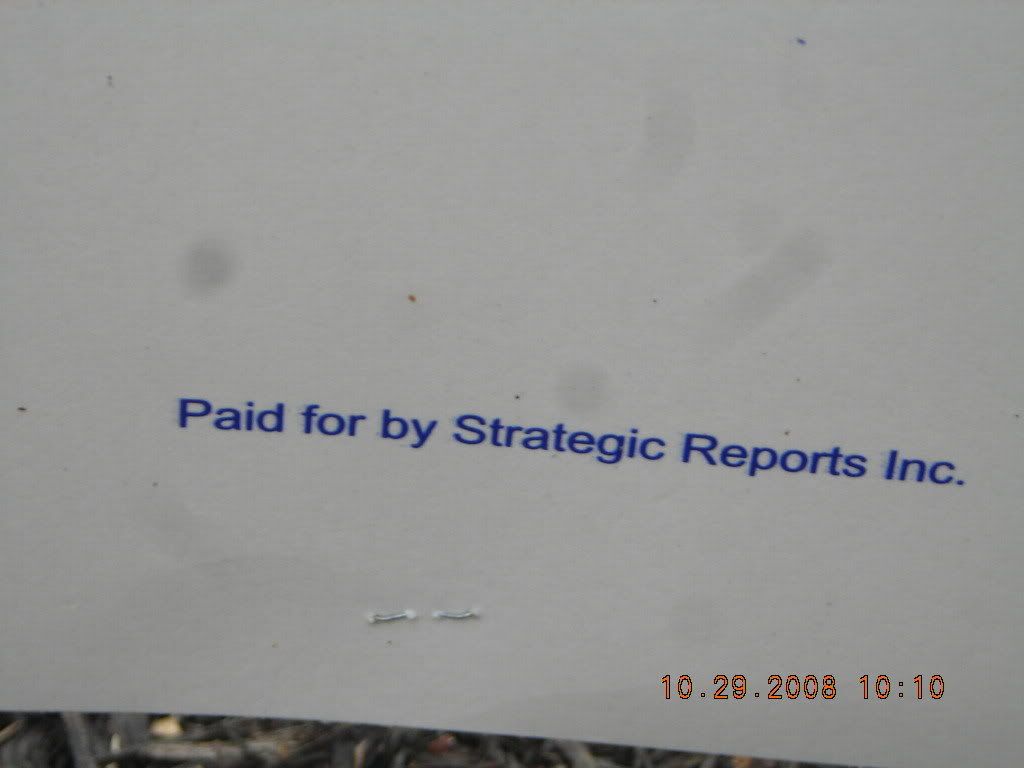 There are no disbursements on Fuhs' campaign finance disclosure reports to such a company so this constitutes an illegal corporate campaign contribution. Even had the Republican candidate paid Strategic Reports to print the signs this would be illegal because the entire idea of disclosure laws is to educate voters as to who is paying for political signs, fliers, etc.
This was either a blatant attempt by Steve Fuhs to keep from telling voters these are his signs, paid for by his campaign or it is a blatant violation of state campaign finance law. Both tell us enough about Steve Fuhs though.